Static overlay
September 2023 Apprentice Intake
Static overlay
Our main Apprenticeship programme will commence in September 2023. The applications process for applying is now open.

To find out more about the role of each Apprenticeship that we offer, click on the positions below:
Static overlay
Our award-winning apprenticeship programme offers the opportunity for people from all backgrounds to realise their purpose and rise to their full potential, whilst learning invaluable skills and earning a wage.

Here at IAE we recognise that future success depends on us attracting and nurturing the finest talent. With this in mind, our structured apprenticeship programme will provide you with on the job experience combined with formal training to give you the skills and knowledge you require to excel in a career.

We work closely alongside our training provider Train'd Up and so whilst completing your apprenticeship, you will work towards nationally recognised qualifications.
Ian Mycock
The IAE apprenticeship scheme is a fantastic way to start earning, while getting on the job training, combined with a formal qualification, to kick start a career at IAE. The PEO Level 3 Apprenticeship ensures that every learner has the opportunity to reach their full potential in a safe and supportive place to work.
Chloe Pickin
Level 3 Engineering Apprentice

I like that IAE has given me the opportunity to understand every process that is involved within the business, from manufacturing to sales. The apprenticeship itself has helped me become a better version of myself and helped me to understand my career aspirations. It is clear IAE value their apprentices and I would not hesitate in recommending IAE to my friends.
Chris Ellerton
The apprenticeship scheme at IAE gave me a vast array of practical and people skills.The programme was structured, practical and rewarding which provided me with a great deal of job satisfaction. The apprenticesip scheme has been a great way for me to kickstart a career in the manufacturing industry.
Adam Wilde
I chose to apply for an apprenticeship at IAE after being given a tour of the factory, I was surprised by the level of technology and by how clean the site was. As a Level 3 Apprentice I have had the opportunity to work within many departments, which in turn has taught me lots of new skills, including programming and welding.
Jake Hancock
I have worked at IAE for 6 years and started my time here as a Level 2 apprentice but have since progressed onto a Level 3 apprenticeship which I am near completing. The apprenticeship scheme here is much more structured, with much better rates of pay compared to other local employers.
Cameron Barker
The apprenticeship has taught me skills that I would not have been able to learn while in full-time education. Understanding and working with other people has been a key skill that I have developed while rotating around the different departments. The structured programme has given me variety and focus within the workplace.
Kyle Williams
Every week is different and because I have been trained in each department, I have become an asset to the business and can be flexible in which area I am needed. The supervisors and management team are very supportive and provide frequent reviews to evaluate progress and to discuss areas I have excelled in and areas to improve.
David Clowes
Level 2 Machine Operative Apprentice

I would highly recommend the IAE apprenticeship scheme to anyone who asked. It has given me the chance to gain hands-on experience in the real world, which has really helped me to develop my confidence in the workplace. Being a trusted member of staff with responsibilities is a great aspect of the programme.
Static overlay
Over the last five years we have focused upon growing and developing our Apprenticeship programme. We are proud to have been recognised as the Apprentice Employer of the Year by Newcastle-Under-Lyme College for the innovative and varied yet structured curriculum that we provide our apprentices with.

Whether you have studied for GCSEs or A-Levels, you'll find that an apprenticeship can open up a world of opportunities for you.
We accept applications from all ages.

They should take between 1.5 and 4 years to complete, depending on level you study and chosen discipline. We will guide you through a structured learning programme, with clear goals, objectives, support and advice from day one.
Holidays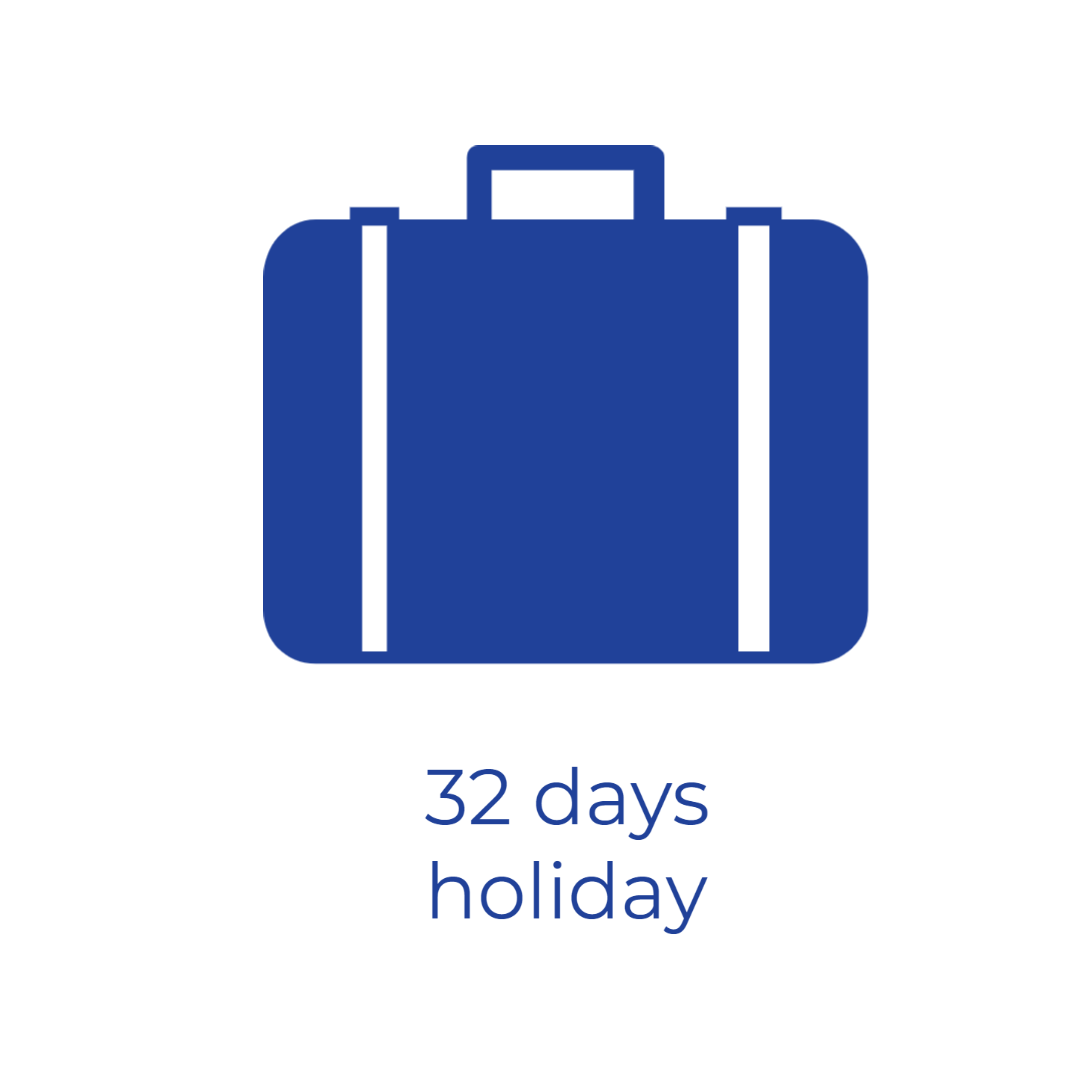 Qualifications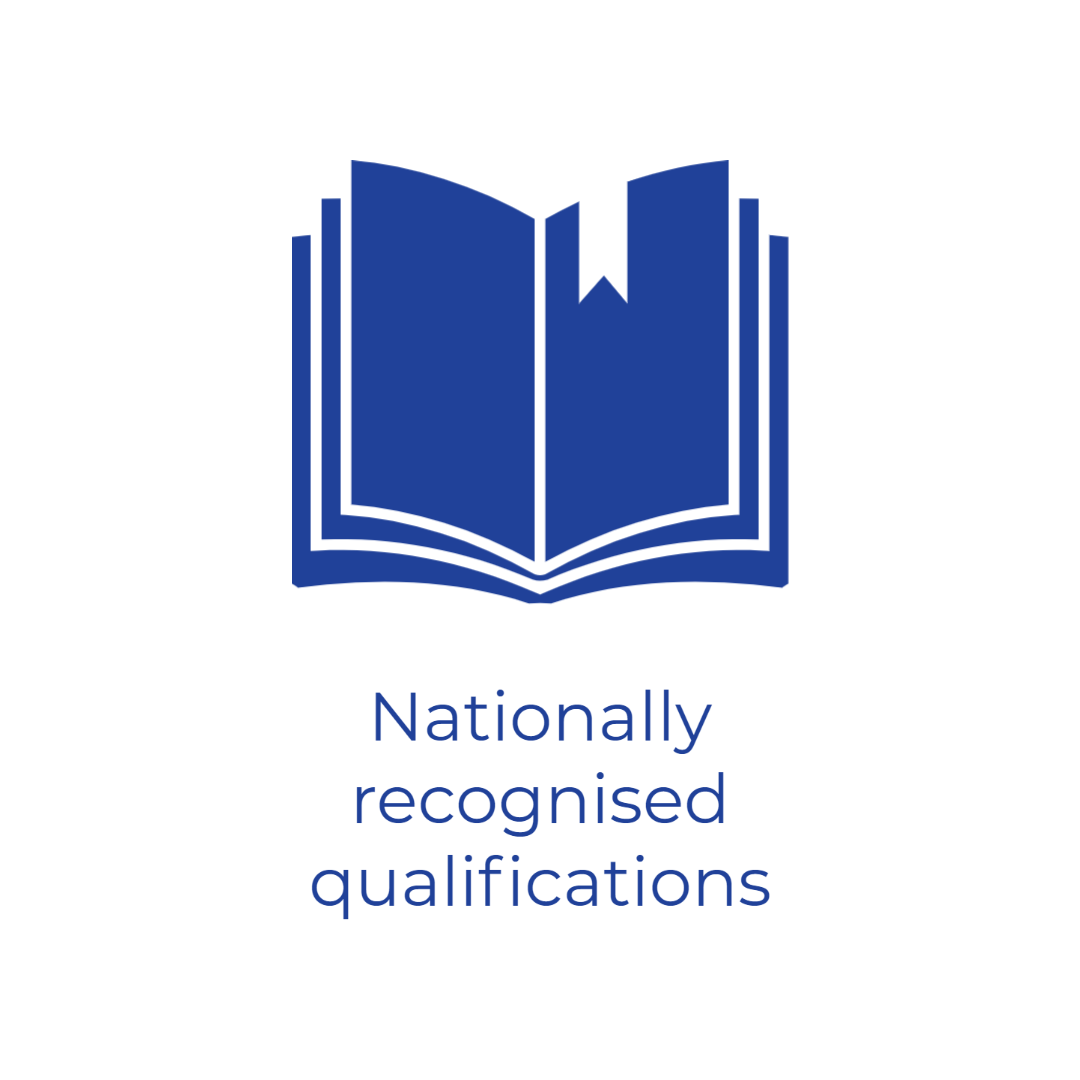 Skills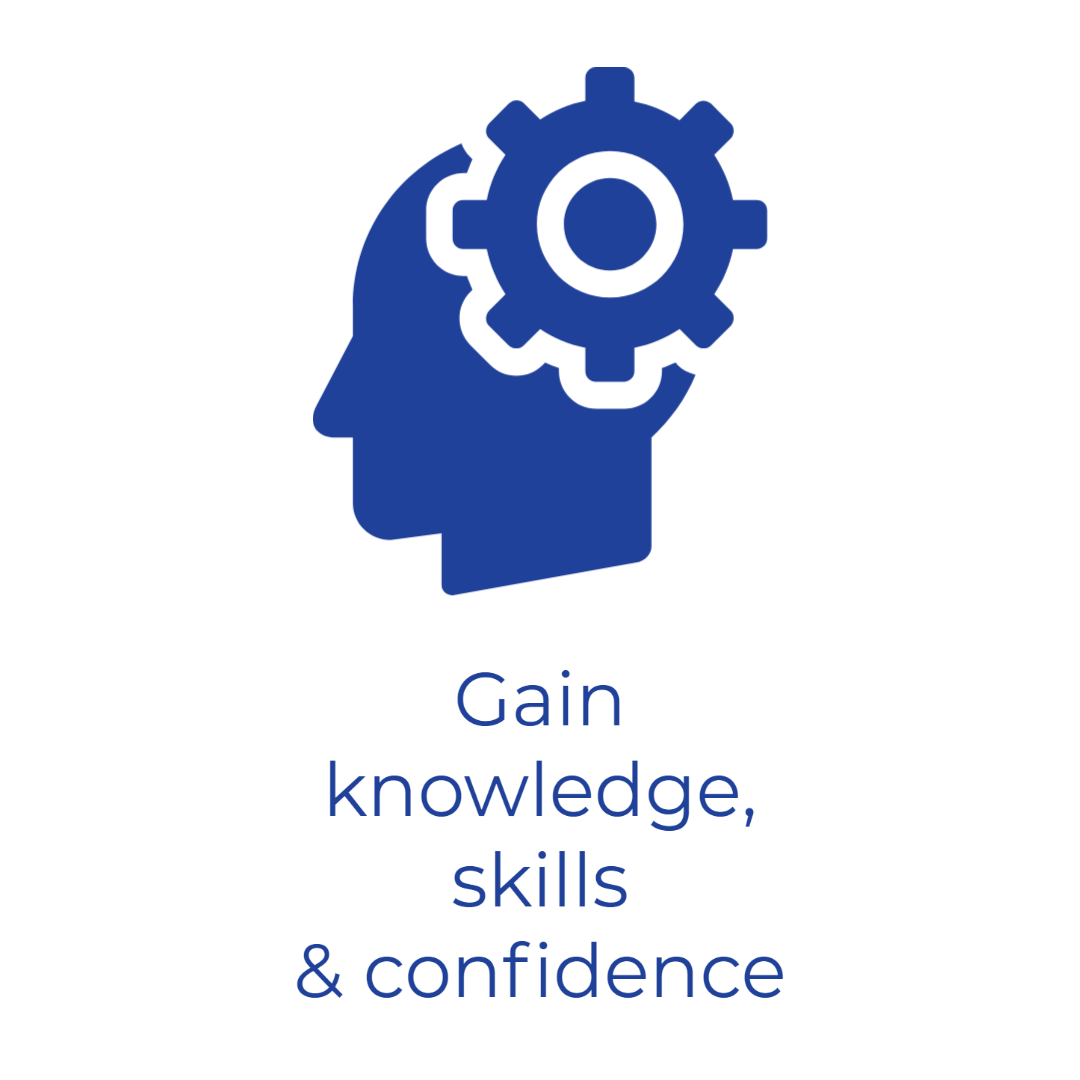 Salary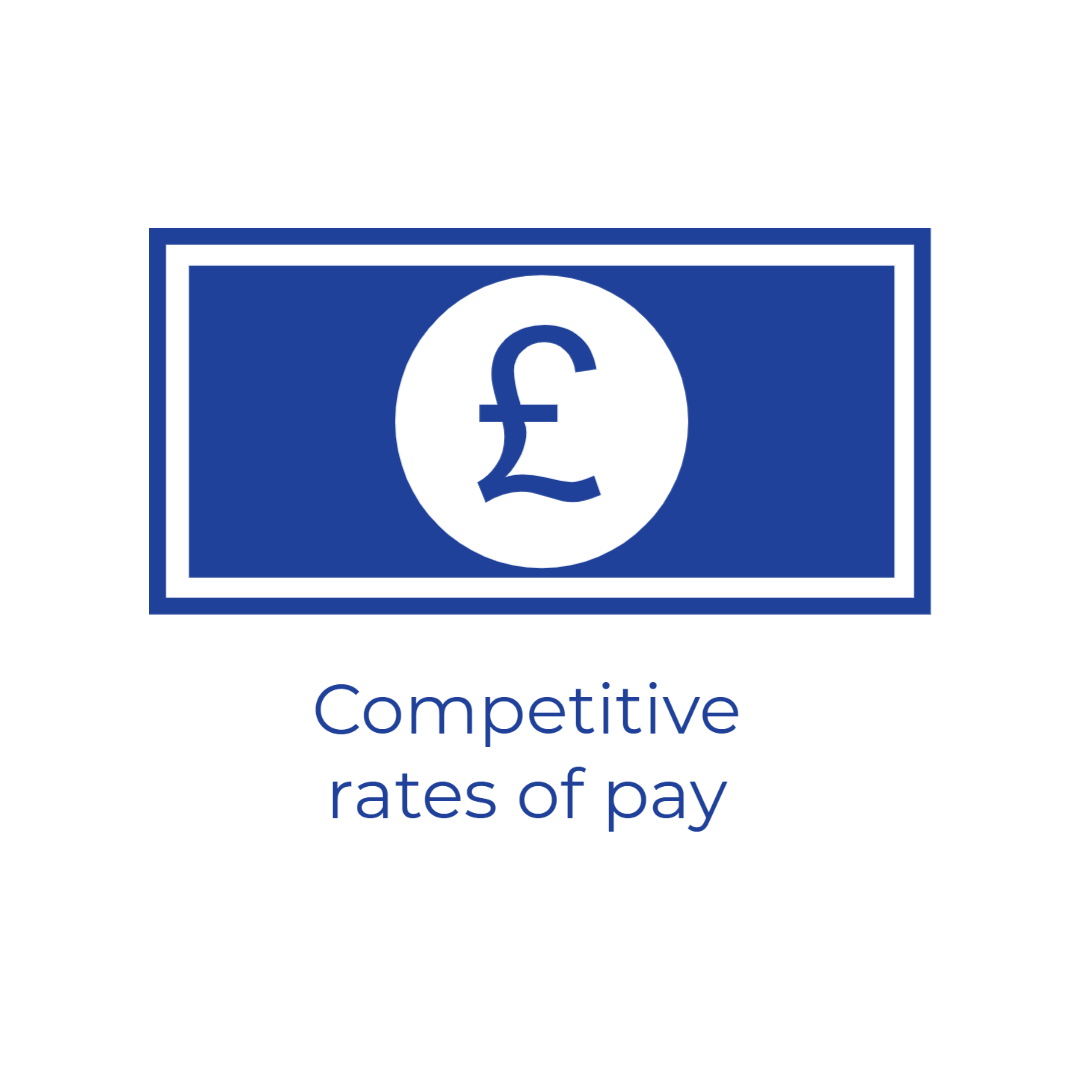 Career progression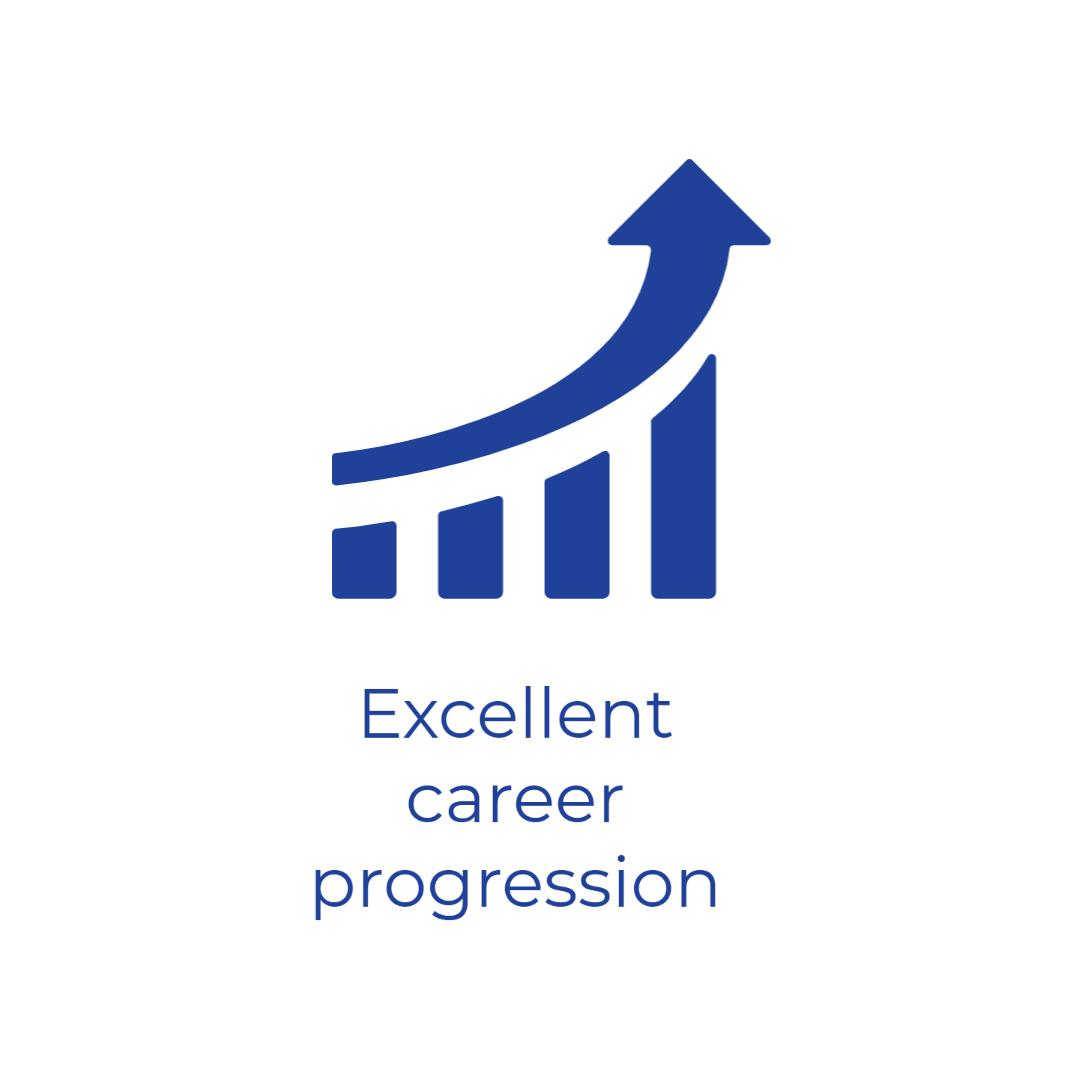 Pension Scheme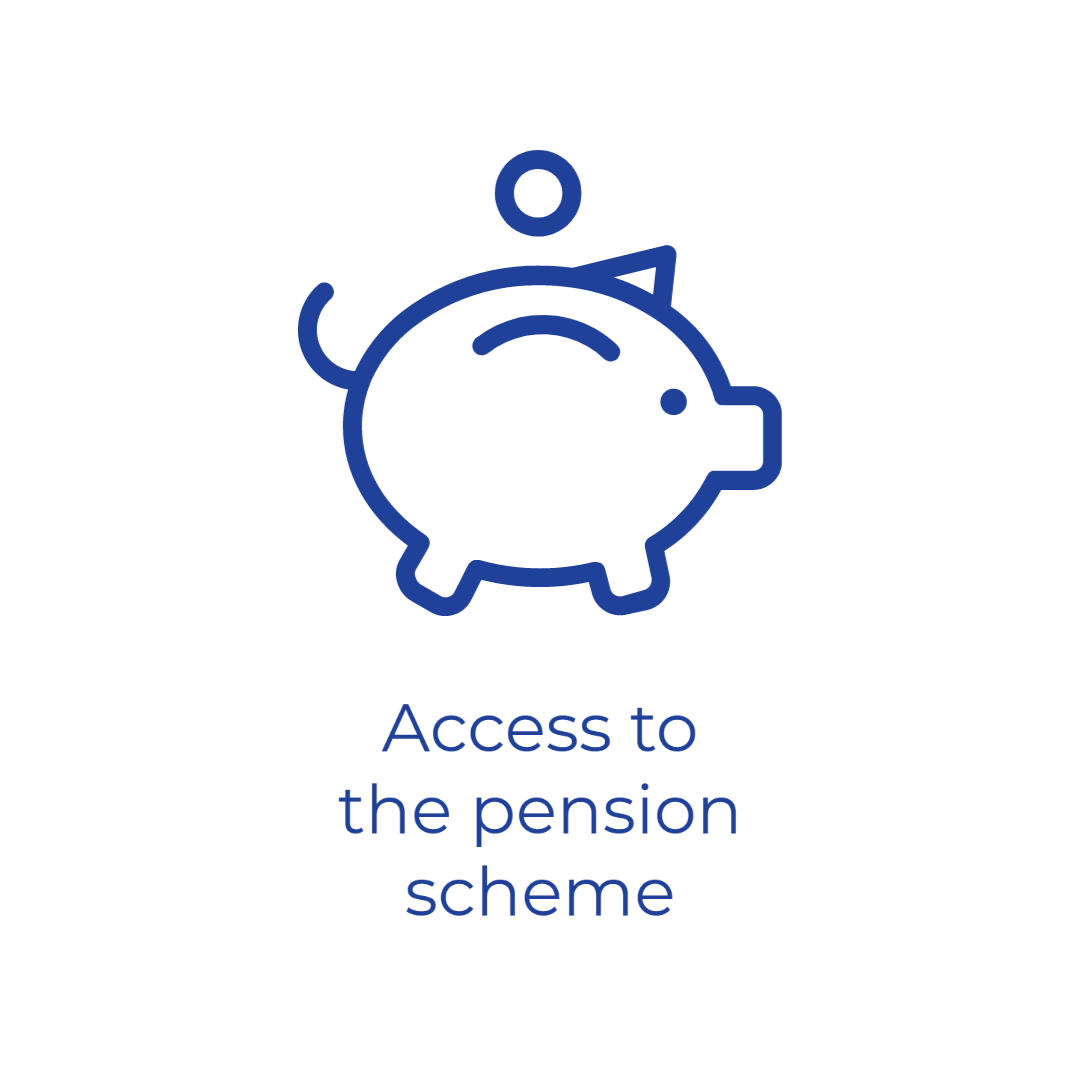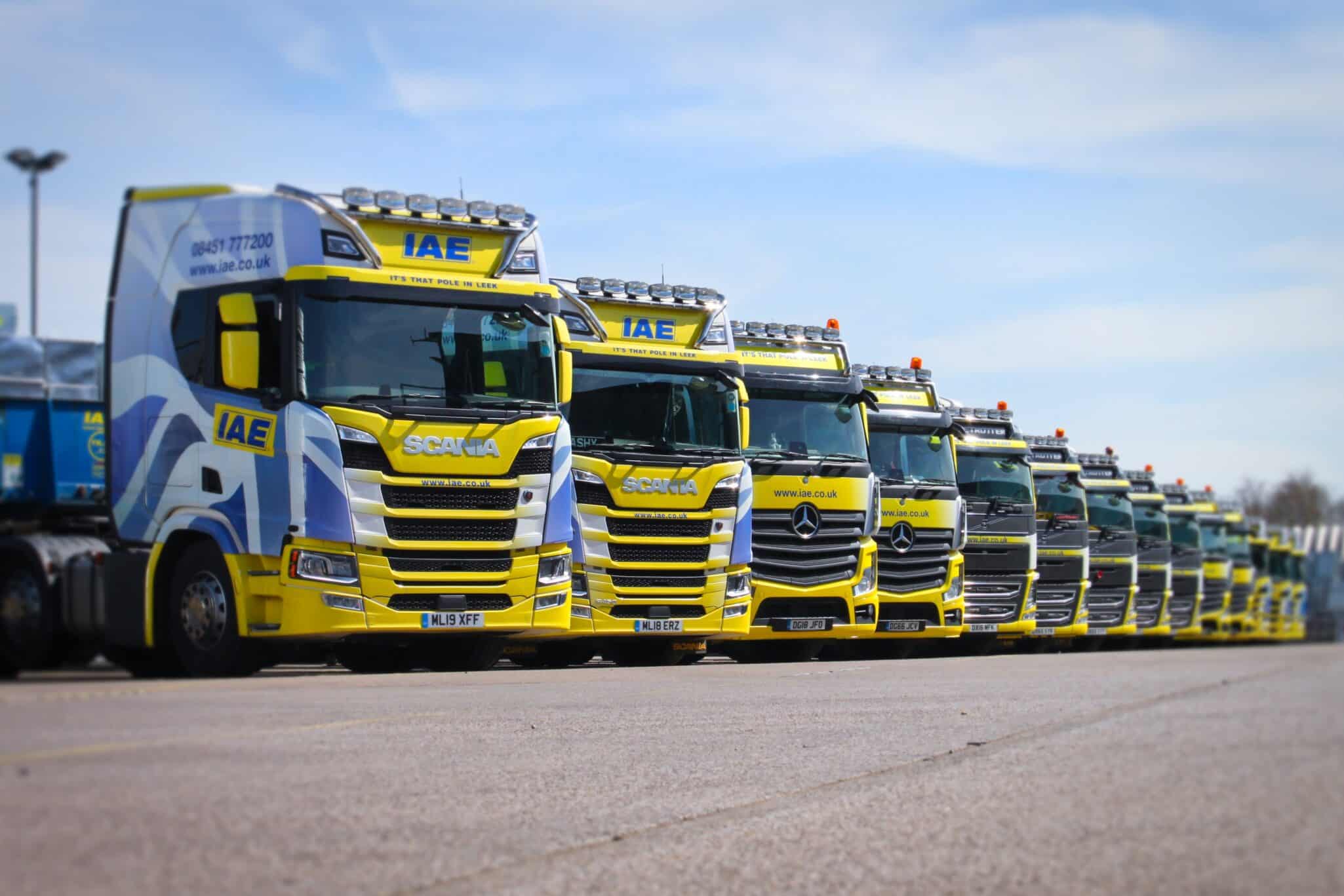 Apply Online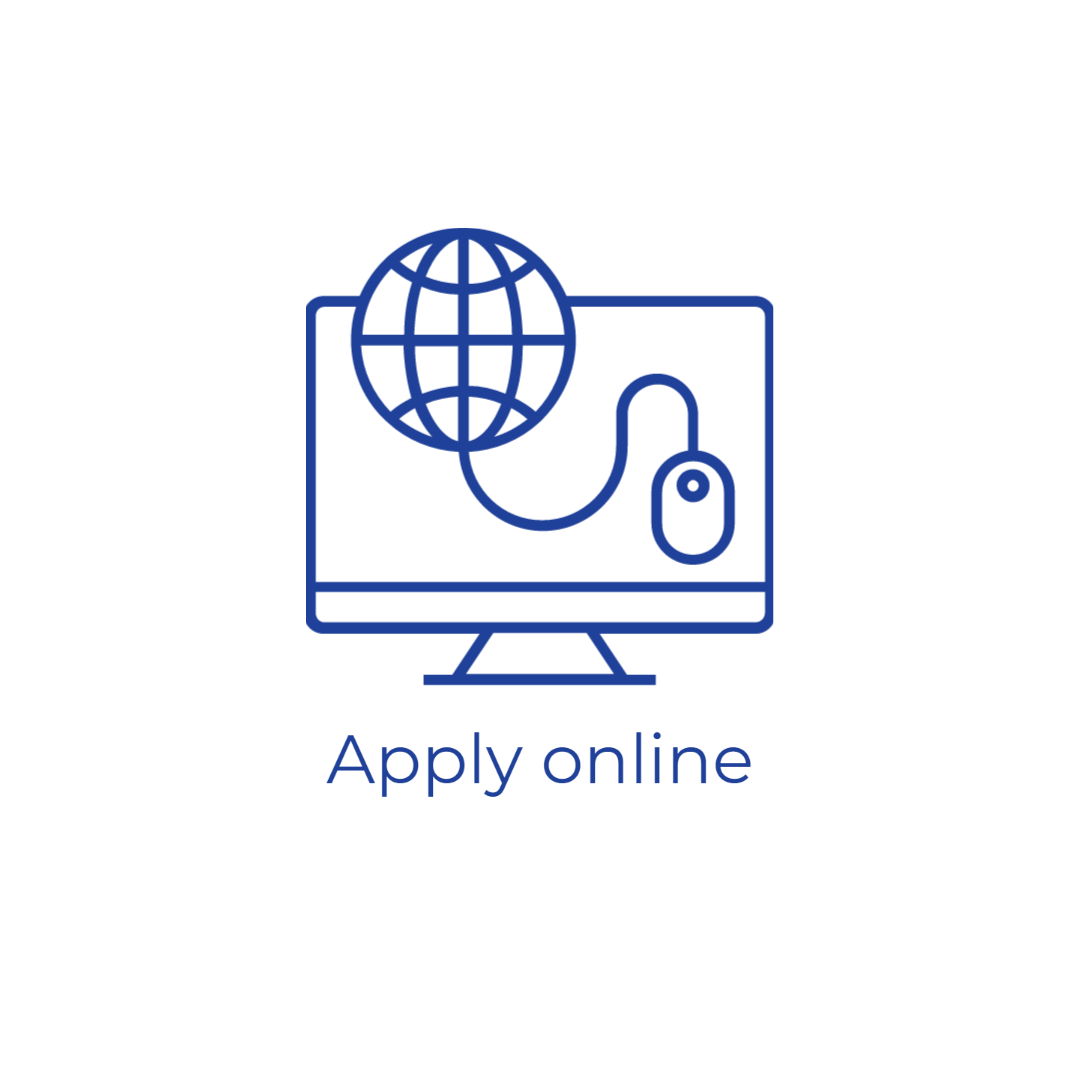 Application Review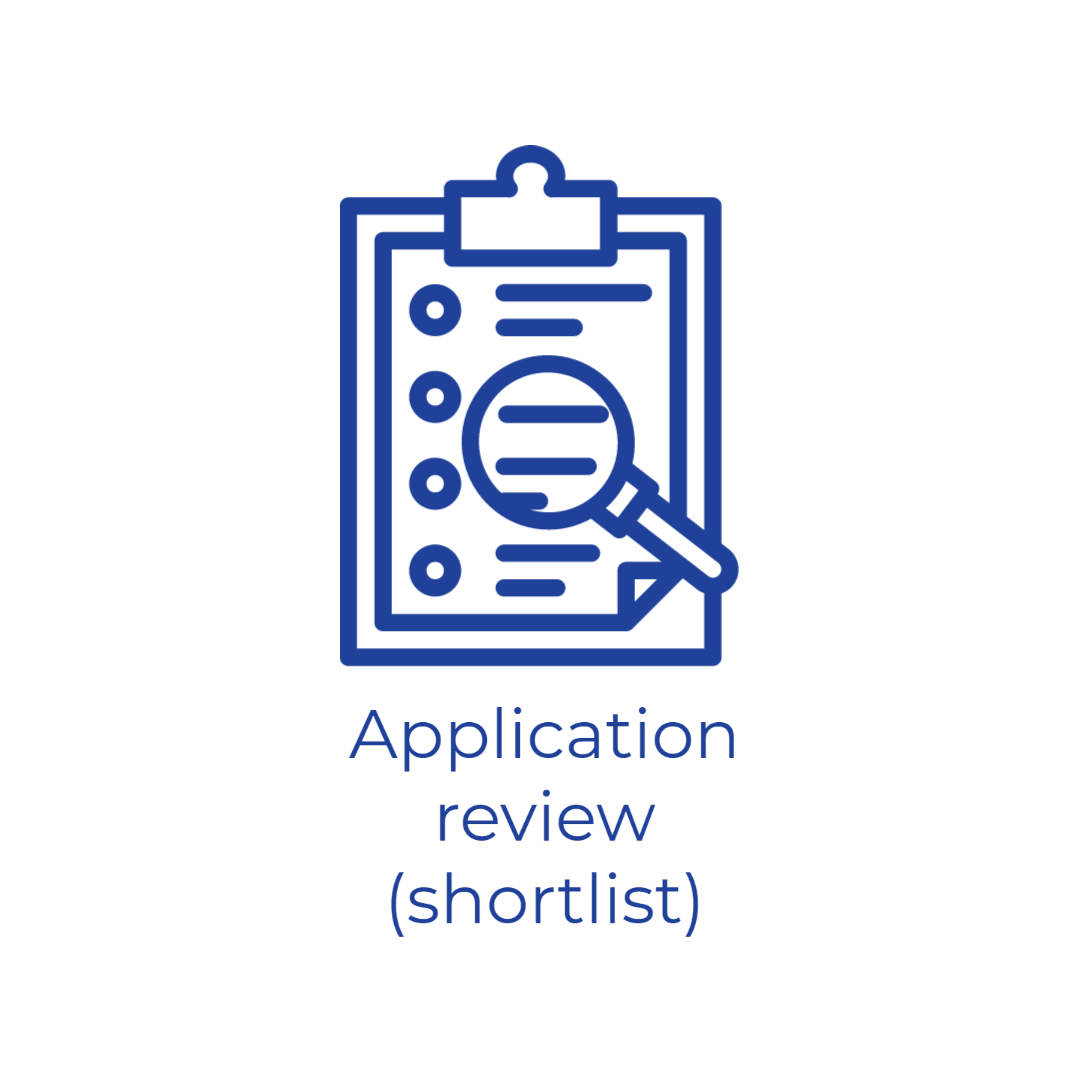 Interview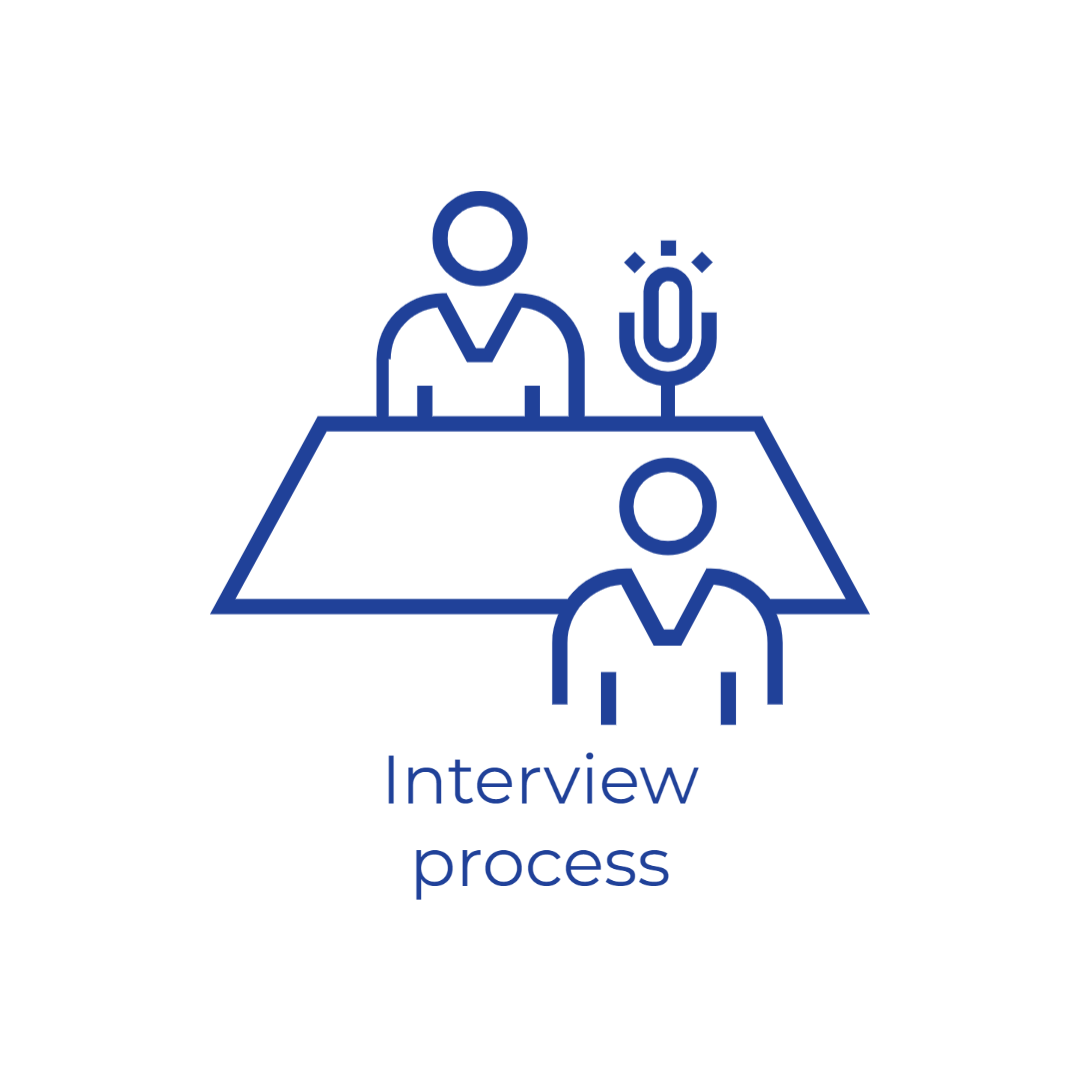 Job Offer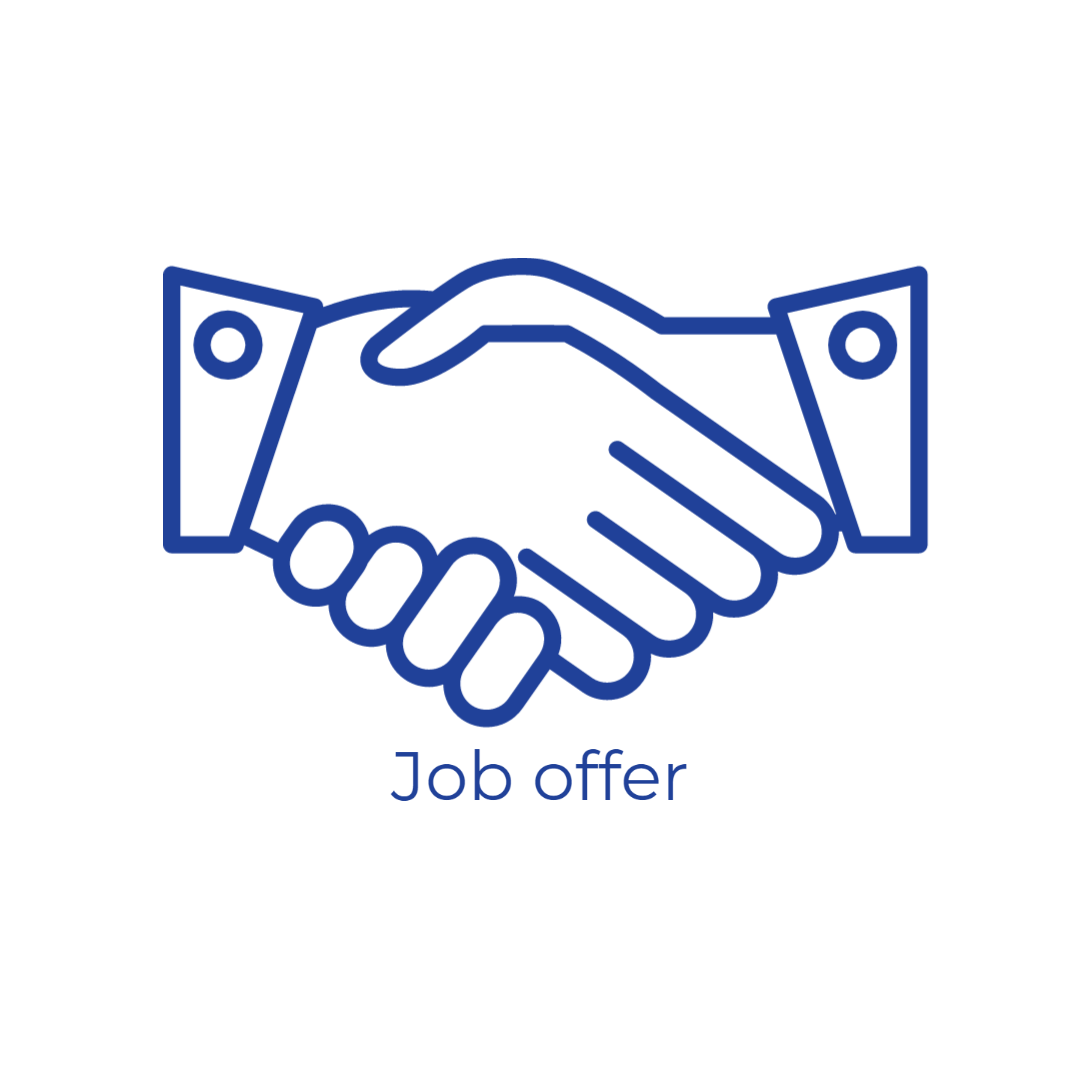 Induction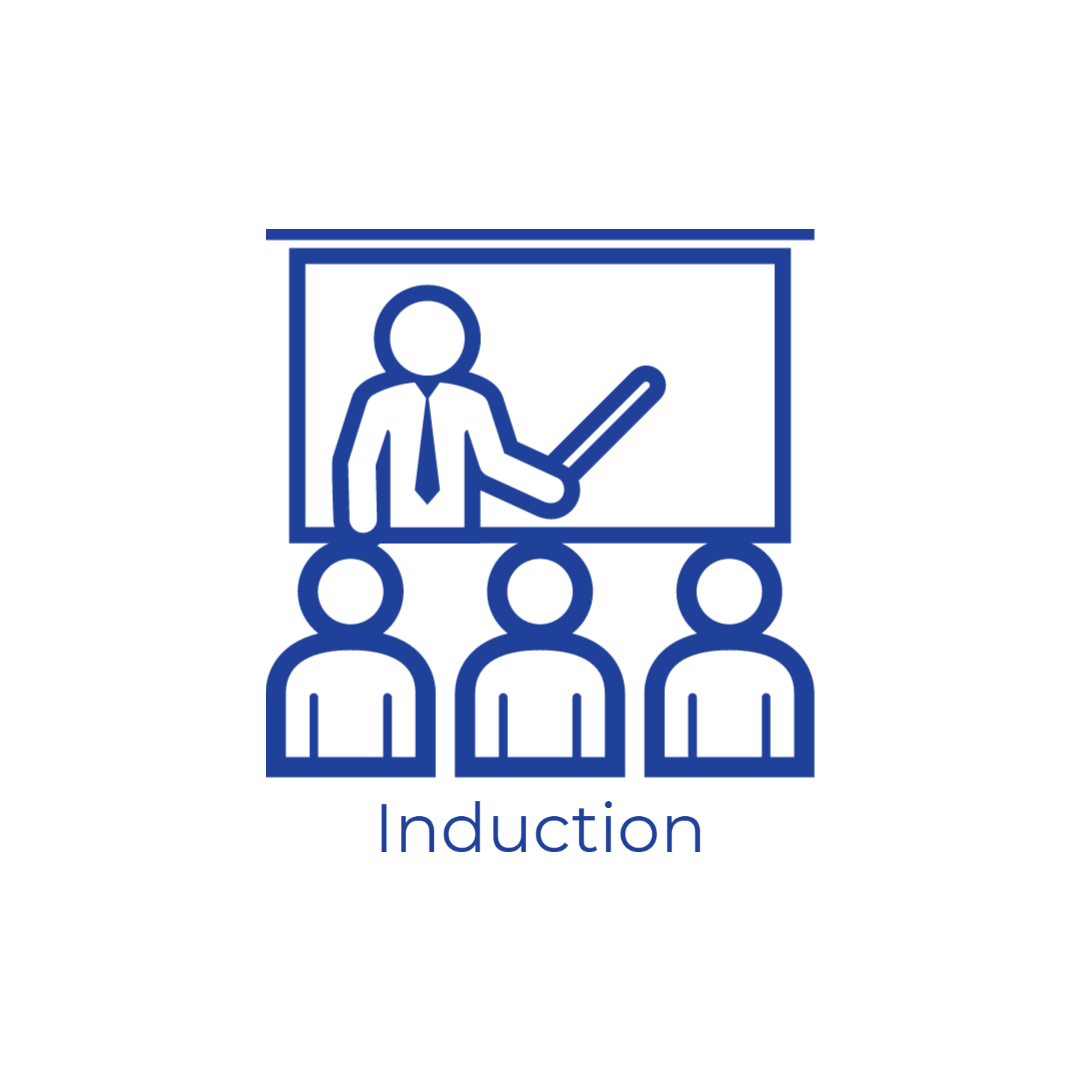 Onboarding