Slide
Starting Rate Depending on Experience: £12.80 - £13.38 (£25,967 - £27,138) Including Shift and Attendance Allowance
39 hours rotational shift (Monday - Friday)
32 days paid holiday per year plus loyalty days
5% employer pension contributions
Closing Date - 15/10/2023
Slide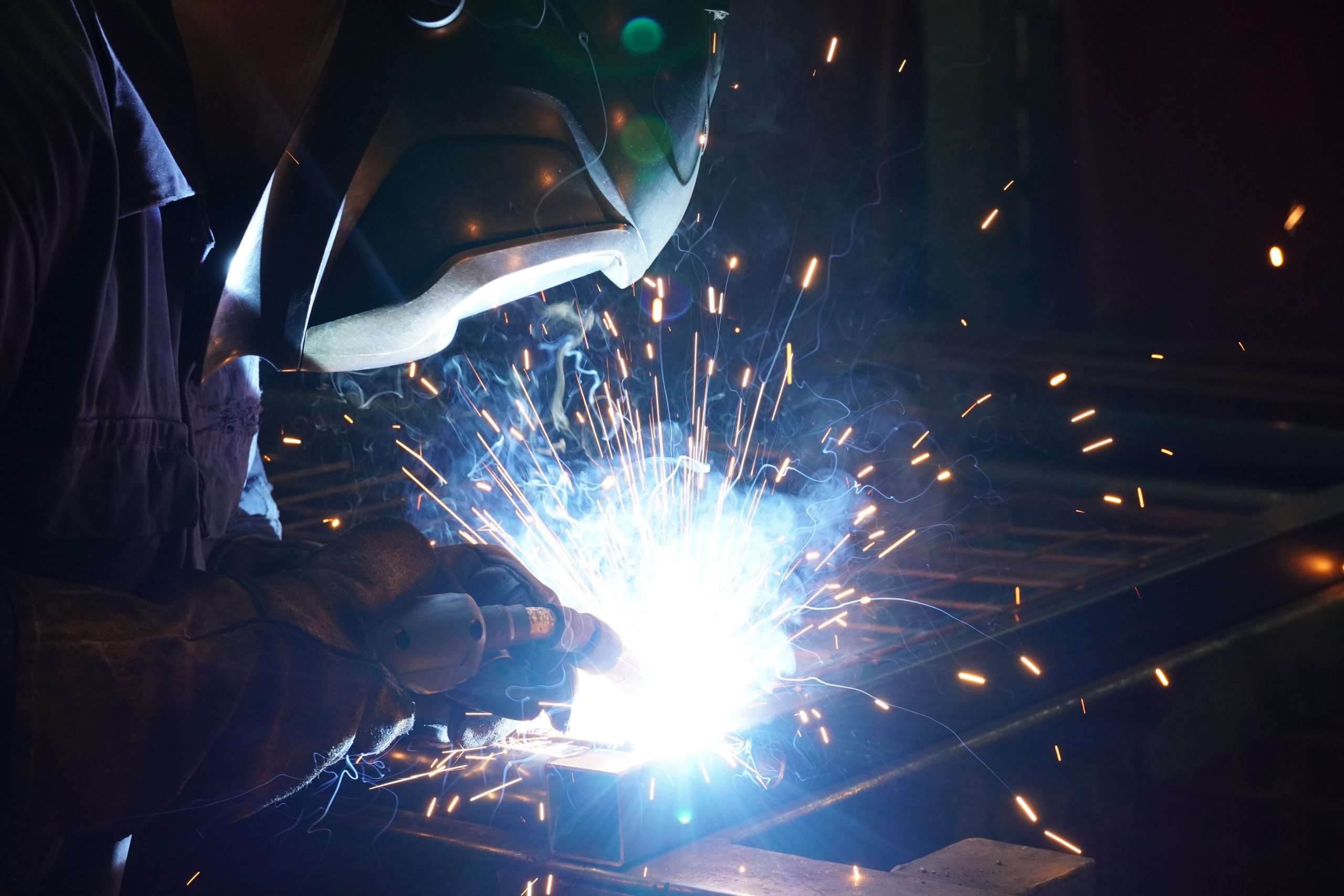 Job Specification
We are seeking MIG Welders with experience of working in a fast-paced manufacturing environment. You will work as part of our active production team welding pre-fabricated mild steel, producing products for our wide range of bespoke and standard equipment.
The successful candidate's main objectives will be:
Use a MIG Welder to assemble fabricated metal products in an efficient manner to maximise production
Maintain/produce a level of output that will minimise production delays.
Ability to weld vertical, flat, and overhead welds with good penetration and a quality appearance.
Good understanding of engineering drawings and cut lists.
Use overhead cranes where provided.
Ability to operate various handheld portable tools.
Experience would be a distinct advantage but not essential as full training can be offered to the correct candidate showing the right aptitude.
The above positions will be rewarded with a permanent contract, progressive rates of pay, 32 days paid holidays per year plus loyalty days (up to 34 days), auto-enrolment into our pension scheme which includes 5% employer contributions and employee life insurance.
Working 39 hours, Monday to Friday on a weekly rotational shift pattern of days and noons with the benefits of a shift allowance and company attendance allowance.
IAE is a professional company committed to long-term growth, where real opportunities exist to contribute to a highly successful business and to progress your career.